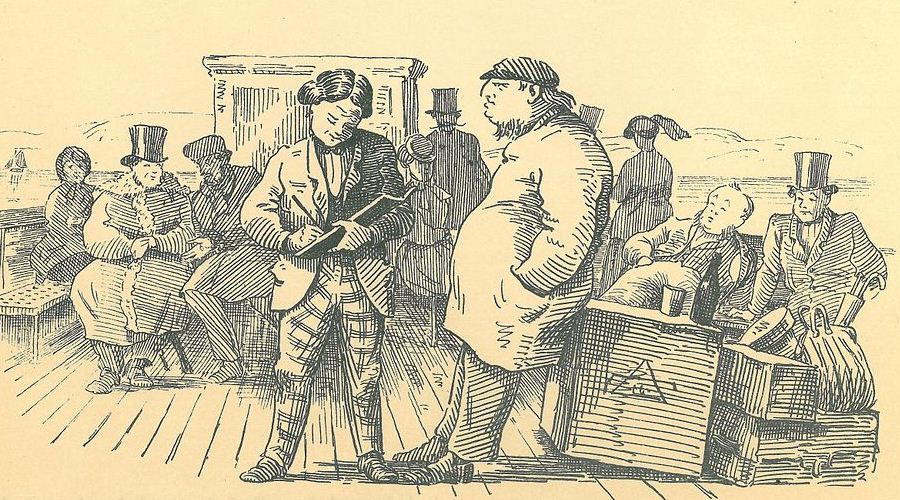 Just one month ago I attended the 2012 San Diego Writers Conference.
My objectives were to polish the pitch for my novel, and to learn what I had to do to get it published.
Over the next few weeks I'm going to share with you what I learned:
How to create a great query letter
Build a synopsis of your novel
Jumping over the Slush Pile
Experience a Writers Convention
e-Books: The New Market
Am I giving away what I spent a thousand dollars to learn?
Yes!
But revisiting what I found out at the conference will reinforce it in my mind. It's worth it.
–William V. Burns