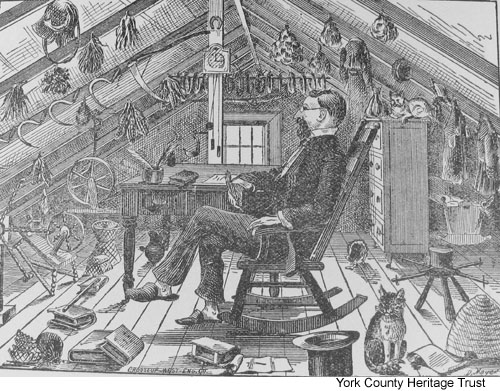 There's a short story that's been staring me in the face for a year or more now. It's a good science fiction tale, with an underdeveloped narrator and two possible endings. The penultimate chunk of words (about 1,200 or so) remain unwritten. My writer's block I think is because I want it to be a quality piece of writing.
Desire freezes me in my tracks close to consummation of my passion.
The solution is to pick up my cudgel and beat out a couple thousand words to finish the first draft and not worry too much about the quality, but just pour it in and smack it in place.
Then it will be time for the blade. Slice off the cheesy parts, shorten the sentences, carve out the rest of the sculpture from the rough wood.
I pick up my cudgel now.
–William V. Burns